The final ruling on what defines a 'Qualified Mortgage' has been released by the U.S. Department of Housing and Urban Development (HUD). According to the National Association of Realtors, there are new requirements that mortgages must meet beginning January 10, 2014.
HUD Issues Final 'Qualified Mortgage' Ruling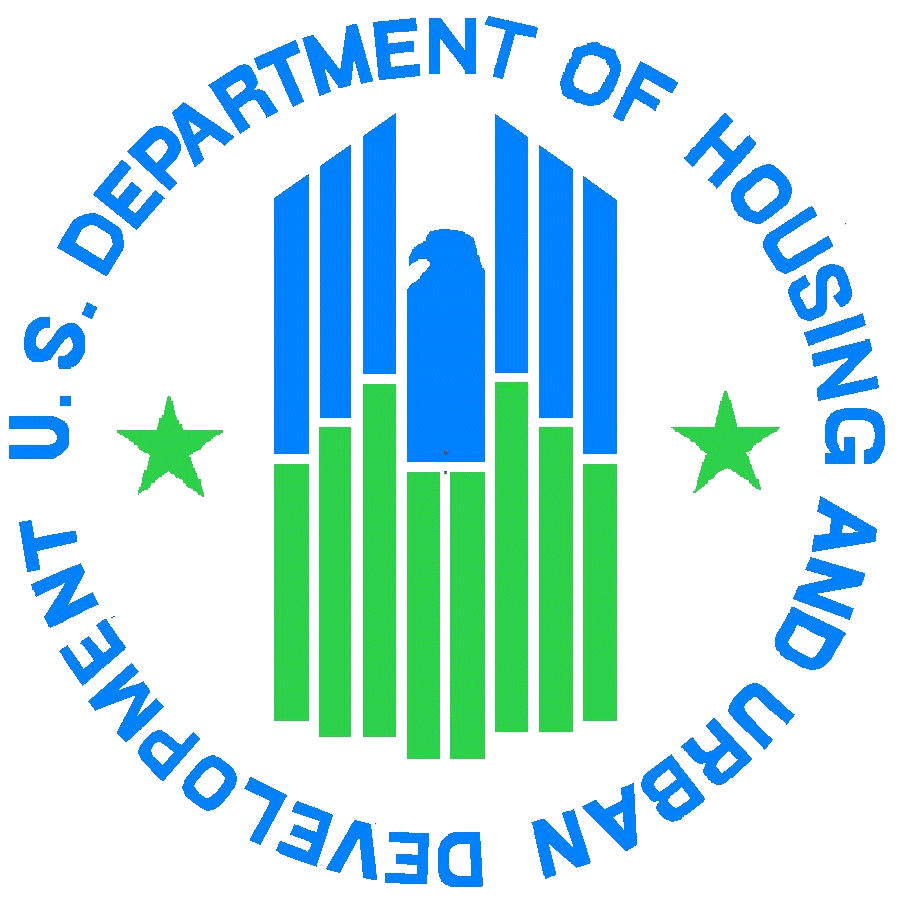 Call, text, or email Shannon Copeland for all of your real estate needs!
270-205-0236 shannoncopeland@mchsi.com