Now that fall is officially here, it's time to prepare your home for cold weather. Because your home is a huge investment, proper maintenance will protect your investment, as well as lower your utility bills.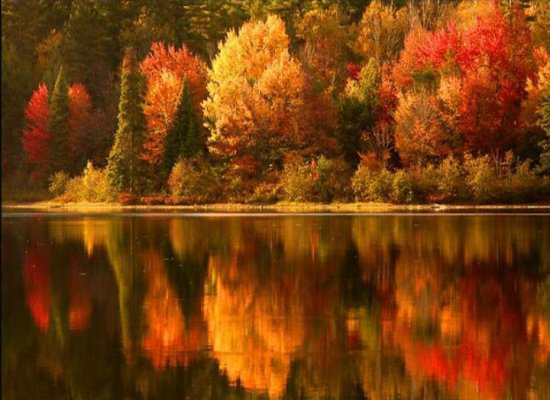 Follow these simple tips:
Have your furnace or heat pump inspected by a qualified technician
Reverse your ceiling fans to rotate in a clockwise direction after you turn on your heat
Check the roof for damaged, loose or missing shingles. Also check and repair flashing seals around vent stacks and chimneys
Apply exterior caulk to window and door frames as needed. Silicone caulk is best for exterior, because it doesn't shrink
Apply weather stripping around exterior doors and windows as needed
Clean gutters and check for any damage to gutters that would prevent them from functioning properly.
Add extensions to downspouts to divert water at least 3 to 4 feet away from foundation
Disconnect all exterior water faucets and drain excess water from faucets
Mow leaves instead of raking them. They will decompose and nourish your lawn through the winter months
Test your sump pump by slowly pouring 3 to 4 gallons of water into the sump pit to make sure the pump turns on
Now relax and enjoy the cooler weather and the beautiful colors of the fall season!
Call, text or email Shannon Copeland for all of your real estate needs!
270-205-0236 shannoncopeland@mchsi.com