We've all seen the weather updates and realize when the temperature begins to drop, we need to be prepared! The following article gives a few tips for your home and your car. Be smart and be safe!
Preparing your home and car for freezing temperatures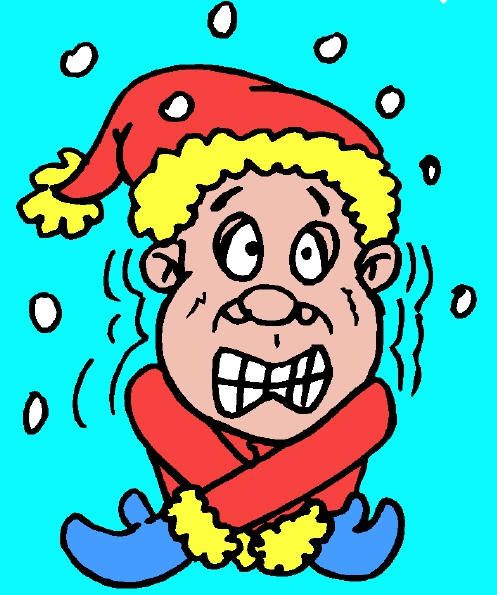 Call, text or email Shannon Copeland for all of your real estate needs!
270-205-0236 shannoncopeland@mchsi.com